About Us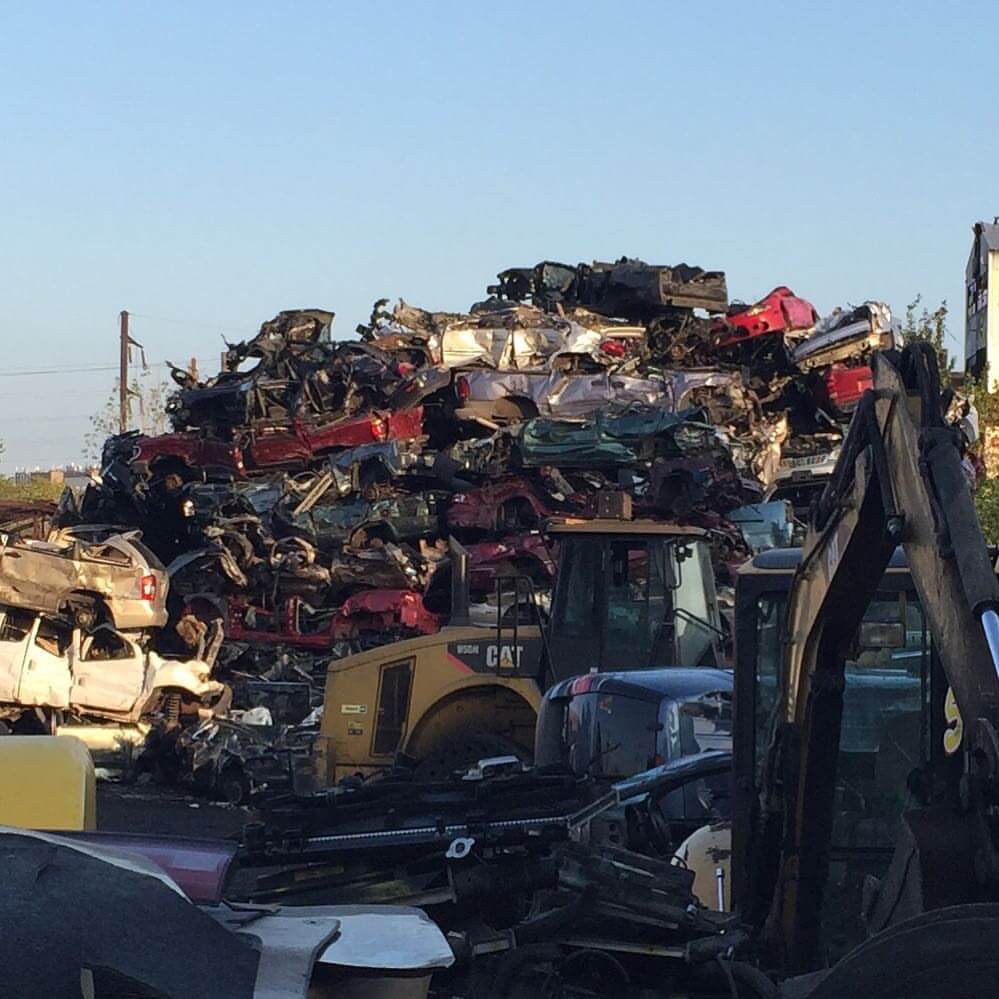 Bronx Junk Car Depot is a family owned and operated junk car and scrap metal processing company, specializing in used auto parts sales as well. We operate out of five state of the art facilities servicing the entire state of New Jersey, the NYC Metro area (including Brooklyn, Queens, Staten Island, Bronx, Manhattan, and Westchester) along with Nassau and Suffolk Counties.
We at Bronx Junk Car Depot take care of you the customer first. That's why we boast about our 1 hr. vehicle pick-up and being able to pay you cash on the spot for your junk vehicle. While most other junk car companies still have to call their towers to schedule your junk car pick-up time, we are already sending our trucks out paying the highest amount of cash for cars in all areas we service. Whether you have a junk car, junk truck, or any type of scrap metal give us a call today and we will tell you what your material is worth. Our professional operators with over 55 years experience in this business will answer any questions you have at anytime.
Junk Car, Junk Cars, cash for cars, scrap metal, junk car for cash, cash for junk cars, sell junk car GetJunked.Com Scrap Metal Recycling Rolloff Services
Our team of drivers and equipment operators are fully licensed and insured. Our equipment consists of small tow trucks, flatbeds, 4 car carriers, tractor trailers, roll-offs, wheel loaders, bailers, car crushers, and material handlers. So as you can see we are experienced, educated, and equipped enough to handle pretty much anything you can throw at us. So why not put some cash in your pocket while recycling towards a brighter future. We pick-up cars throughout New Jersey and the 5 boroughs day and night, and have been offering cash for cars well over 20 years now.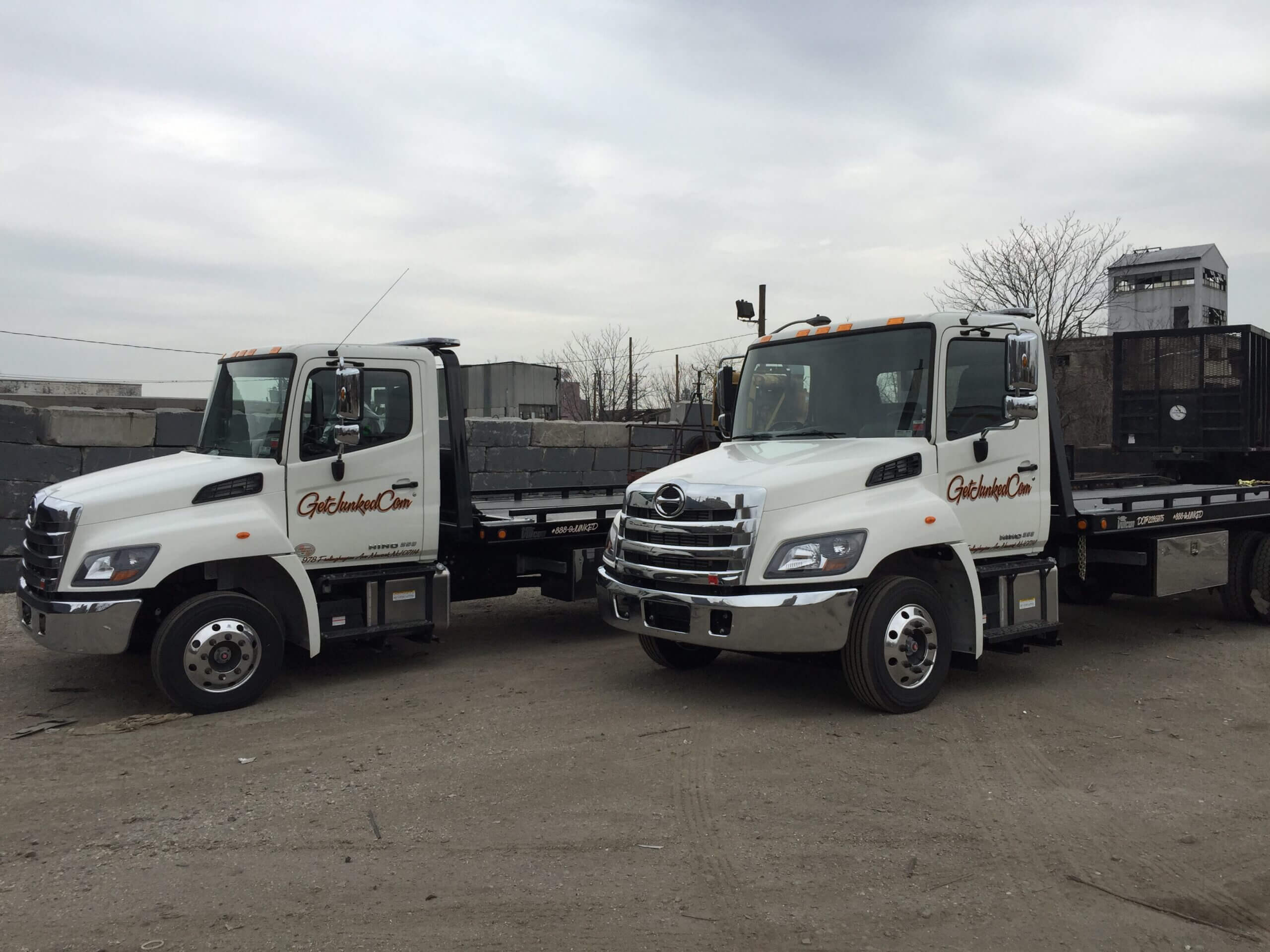 We have a fleet of trucks ready to accommodate you so you can receive cash for your car at your convenience. Our dispatcher, formerly a driver himself, routes out his drivers in a professional fashion, and is here for you in case you have any questions about the junk car removal process. When you schedule your junk car removal appointment rest assured that it will be honored because the people that you called to sell your car to are the ones running the show. We have been in the business of picking-up and paying cash for junk cars longer than anyone out there and through hard work and the act of treating our customers right we have built a business that is capable of offering the most possible cash for junk cars to our valued customers. If there is any doubt or uncertainty about what you feel your junk car is worth, or especially if you are curious of the price given to you by another company give us a call, and you may be surprised to find out how much cash you can get for that junk car.