Junk Cars
Getting cash for junk cars has never been easier. Simply complete our online form and one of our Junk Car Specialists will contact you and offer you the highest cash for junk cars or call us at (718) 620-1981 and our professional staff will give you a quote right over the phone. Because we dispatch our own drivers our Junk Car Specialist will be able to schedule an appointment with you right over the phone and dispatch the driver with cash for your junk car at your convenience. Forget the hassle of dealing with a broker who first has to locate a tower in your area. Dealing directly with the Scrap Processor and getting paid top dollar for your junk car today!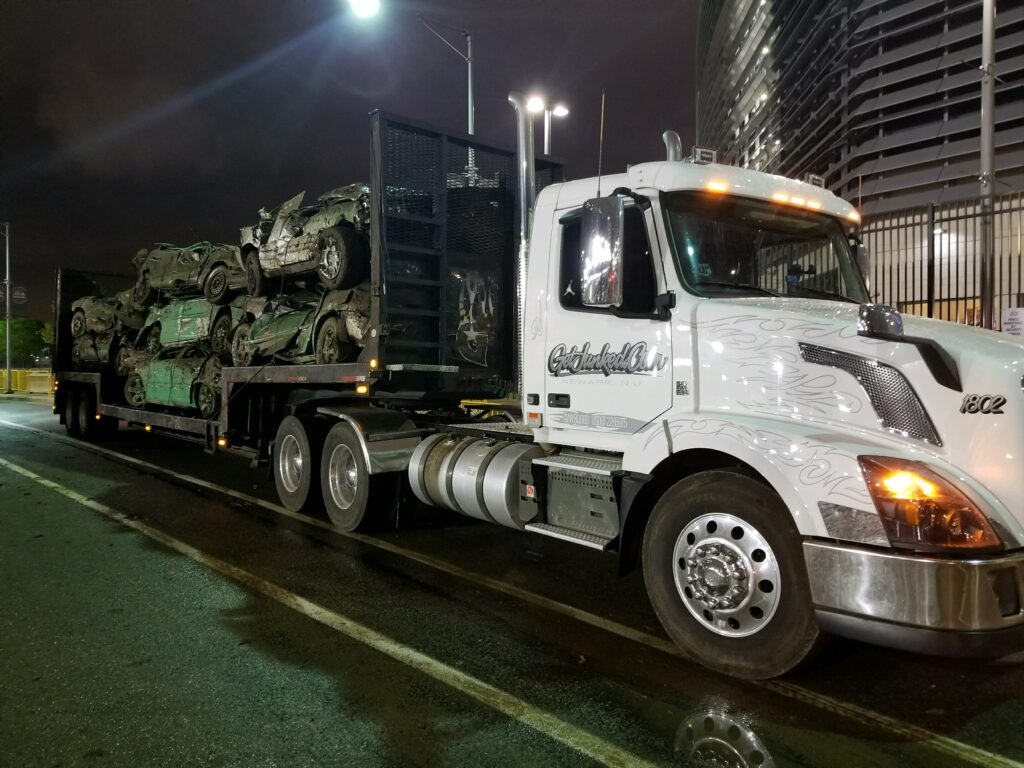 If you're looking to junk your car or shopping for the best cash for cars prices, we've got you covered! We service all of New Jersey and New York Metro area, including Brooklyn, Queens, Manhattan, Staten Island, Bronx, Westchester, Nassau and Suffolk Counties. We are the experts inJunk Car Removal and ensure your junk vehicle is disposed of in an appropriate and safe manner.
Selling your junk car, junk van, or junk truck is easy. Finding the most reliable, honest business to sell it to is the challenge. Bronx Junk Car Depot prides itself in servicing you the customer first and paying top dollar for junk cars.
Bronx Junk Car Depot is the most convenient way to get cash for junk cars and our process is simple. Fill out the quote request form and one of our Junk Car Specialists will give you a call, give you the best cash for cars offer, and schedule a pickup time convenient for you.
Everyone is always trying to distinguish themselves in the junk car industry, unfortunately in doing so they do not always tell the truth. Ask your local junk car removal service who is coming to get your used car, salvage vehicle, or junk car and then you will see why there's no competition.
Unlike other companies Bronx Junk Car Depot offers free towing of your junk car and can bring you cash on the spot within 1 hour. Our drivers will never haggle with you or offer you less for your junk car.
No Title? Let us know when we call and our Junk Car Specialist will assist you in preparing all documentation necessary for your vehicle removal.